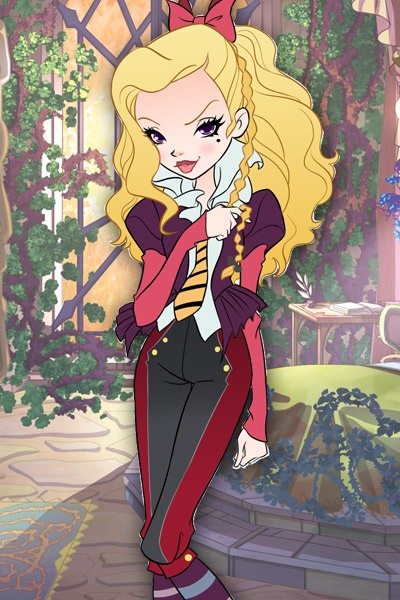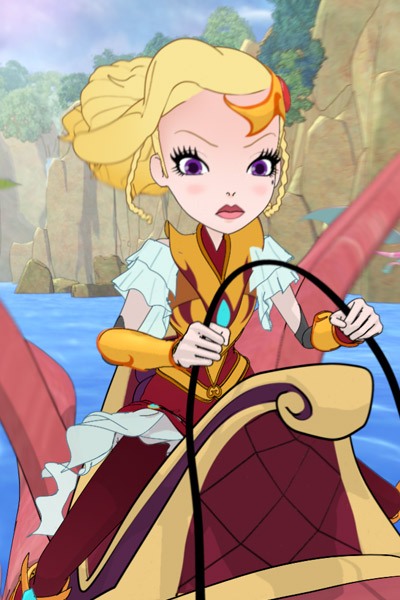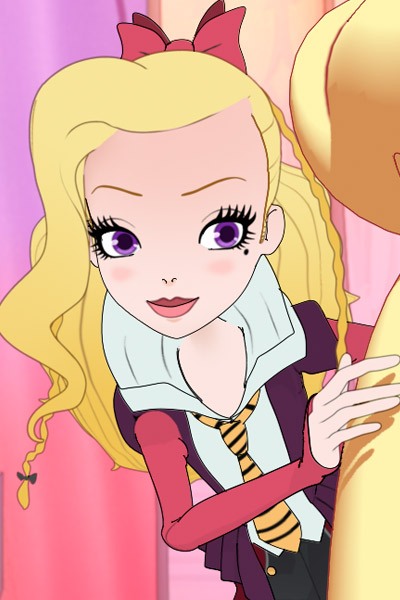 Vicky Broomstick
Though Vicky is intelligent and powerful, almost every time she tries to carry on her evil plans  something goes wrong… even Rose is unintentionally able to ruin her plans and that's why Vicky is really determined to get her out of the Academy, whatever it takes.
PERSONAL TRAITS
teacher's pet and pure, pure evil!

POWER
with her wand Vicky can cast several evil spells!
GOAL
to become the biggest fairy tale villain ever!
YOU CAN FIND HER
Trying not to laugh maniacally in class (and failing)
CATCHPHRASE
I'm so evil, I'm so awesome!