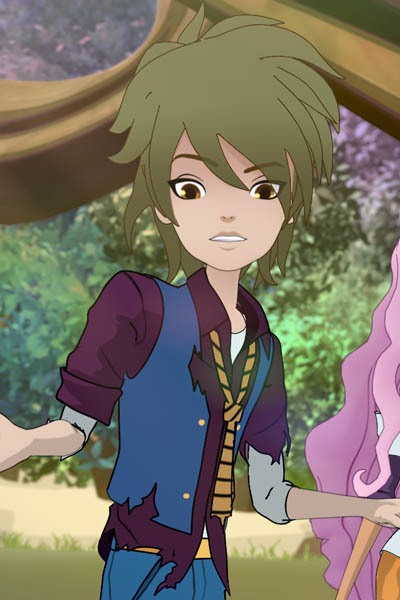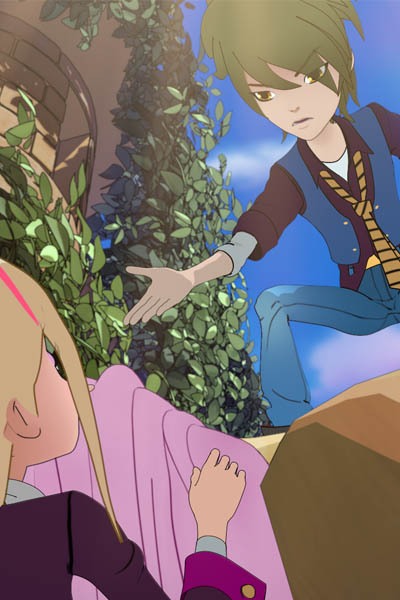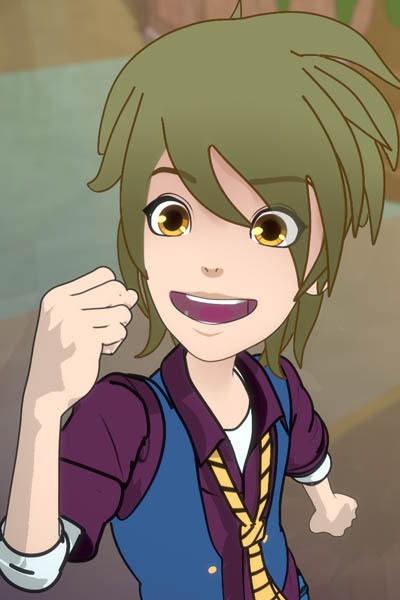 Travis Beast
Travis is the typical frail artsy sort of boy, but when he gets angry he becomes… a real Beast!
His force is huge and uncontrollable, so much that sometimes he puts his team in trouble!

PERSONAL TRAITS
unlucky and super-strong… artist!

POWER
Fury Magic! Travis can create tornadoes and hurricanes

MAGIC PET
Nut

CASTLE
he lives at the Beast Castle, a creepy yet beautiful mansion with a double "face"

YOU CAN FIND HIM
creating any kind of masterpiece
CATCHPHRASE
Bad luck Beast!