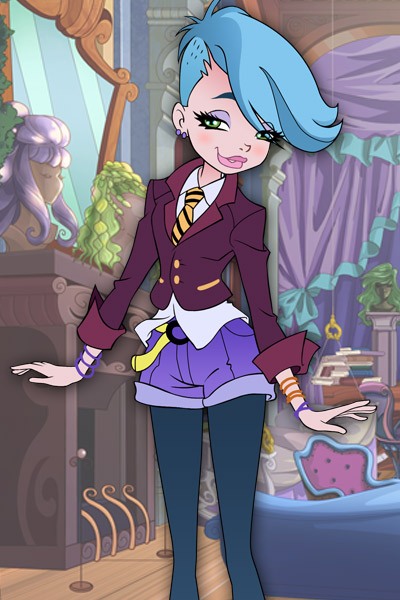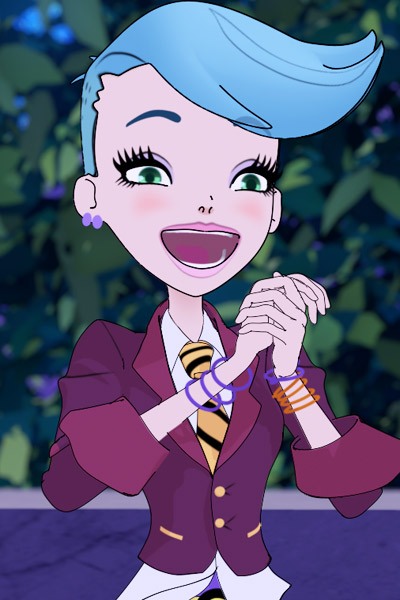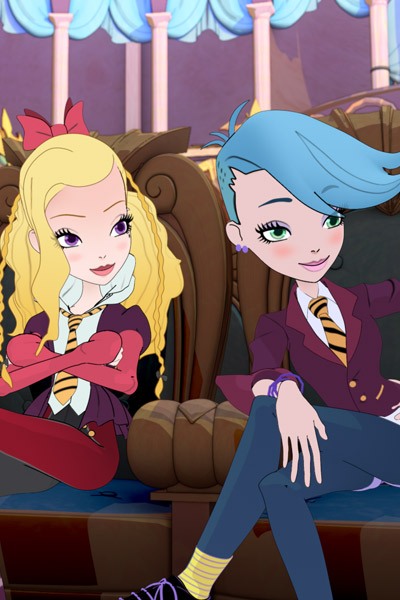 Ruby Stepsister
To avoid facing risks, Vicky always asks Ruby to do the "dirty work" for her: every time Ruby accepts and carries out Vicky's evil plans against Rose's team… if this can turn out as a good chance to meet Hawk!
PERSONAL TRAITS
silly and completely charmed by Hawk SnowWhite

POWER
Ruby has a funny power: tidying up places!
GOAL
to win Hawk's heart, whatever it takes!
YOU CAN FIND HER
following Vicky… or Hawk!