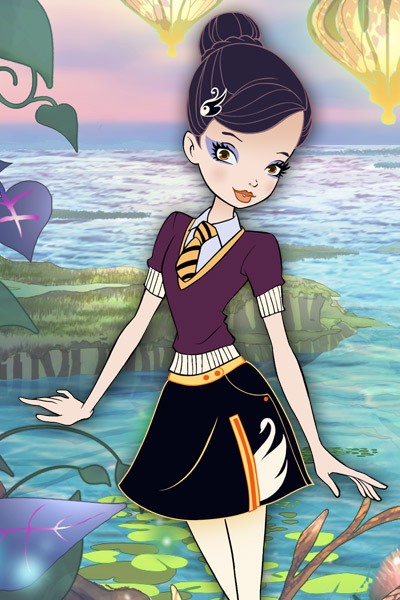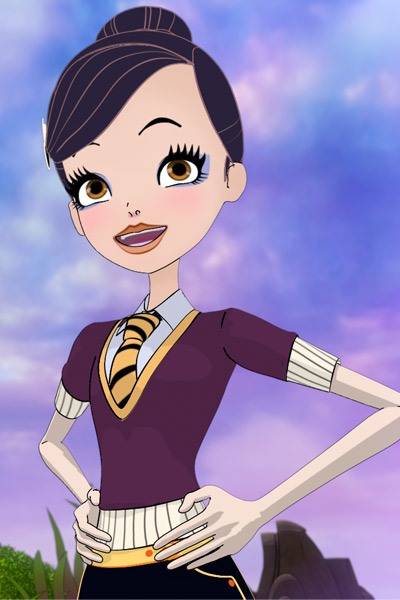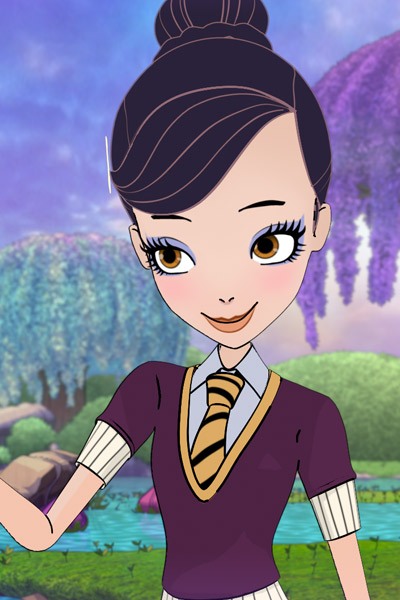 Odette Swan
She is Grandma Swan's granddaughter. Her grandma was once the Swan Princess and she inherited her title. Not only she can dance very well… dance is her reason of life!
PERSONAL TRAITS
elegant and graceful
QUIRKS
dancing under the moonlight makes her magically turn into a swan who dances in a divine way. Wooow!