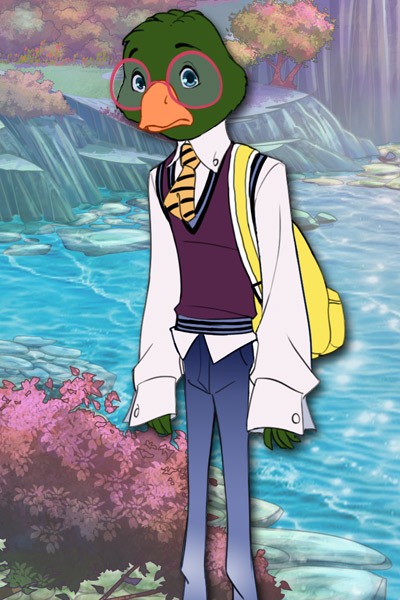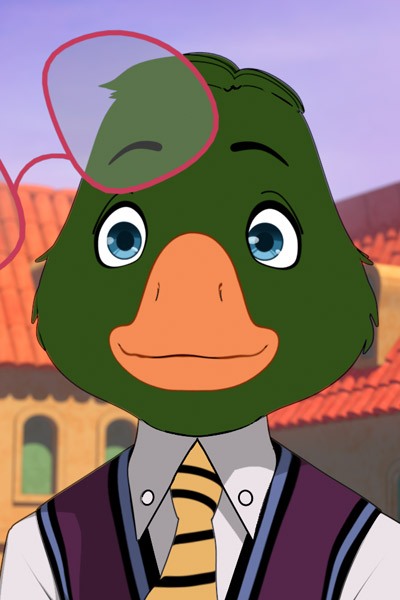 Gerald Ugly Duckling
Grandson of the Ugly Duckling, he is very unhappy with his look and hopes he will become like his grandfather someday. 
PERSONAL TRAITS
meek, shy and polite
FAIRY TALE
The Ugly Duckling
QUIRKS
he thinks he is the ugliest creature in the Fairy Tale Land. For this reason he always tries to improve his look!