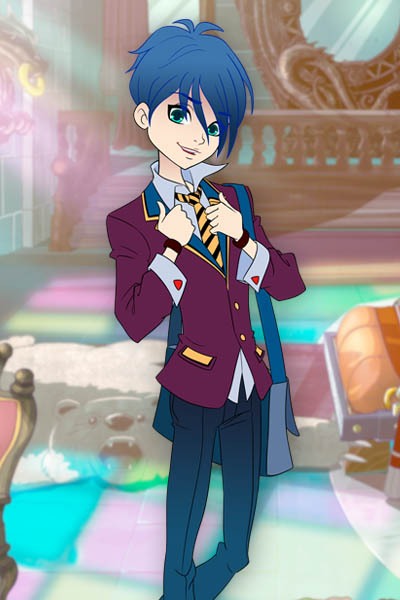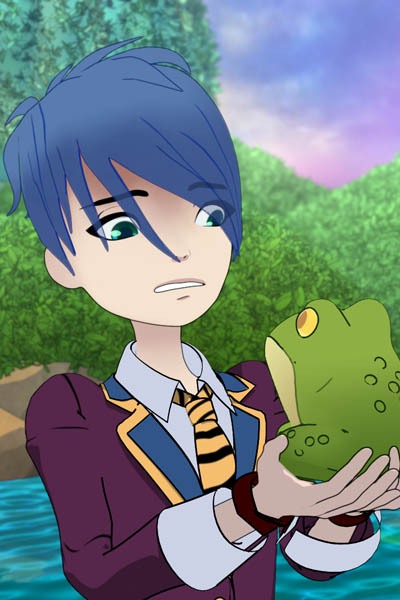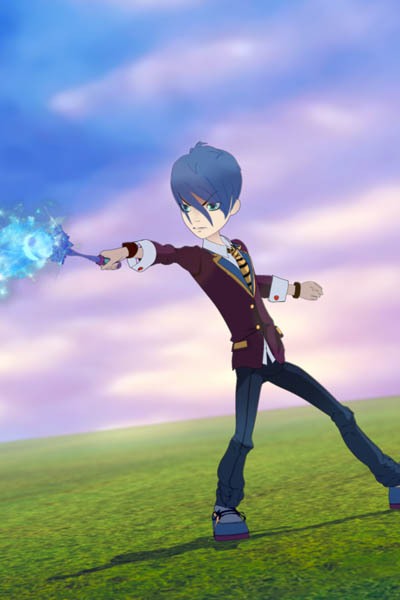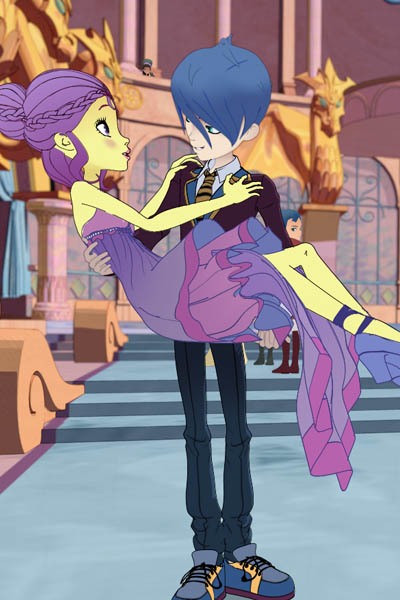 Hawk SnowWhite
Hawk thinks he's the perfect prince charming and fairy tale hero (and yes, girls do adore him!) but sometimes his extreme bravery puts him and his whole team in danger!

PERSONAL TRAITS
most wanted and… apple-addicted

POWER
Snow Magic! He can freeze things and people and cover places with ice!

MAGIC PET
Doc

CASTLE
he lives at SnowWhite Castle, surrounded by an enchanted grove made of apple trees!

YOU CAN FIND HIM
training to be the best hero in Fairy Tale Land or saving princesses

CATCHPHRASE
Cool as ice!