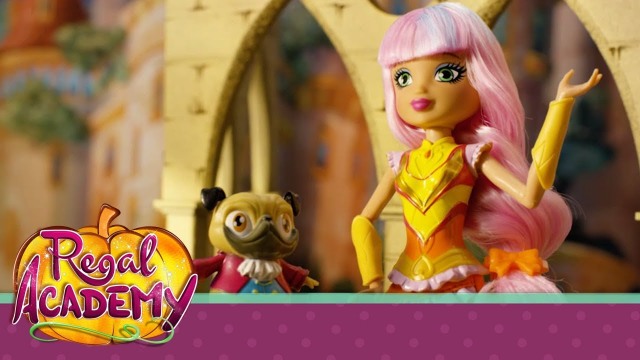 Magical Rose, Joy and Astoria dolls (TV Commercial)
Pumpkin seeds! 
Here's Magical Rose, Magical Joy and Magical Astoria dolls, along with their magical wands and inseparable pets! 
Join them and help them protect the Regal Academy and save the day! 
The collections are available at TRUs (best shops) and K mark.