News
Regal Academy Season 2 on Nick Jr from November 5!
Regal Academy is coming back on Nick Jr!
From November 5, don't miss the brand new Season 2 episodes, every Sunday, at 1.30 pm!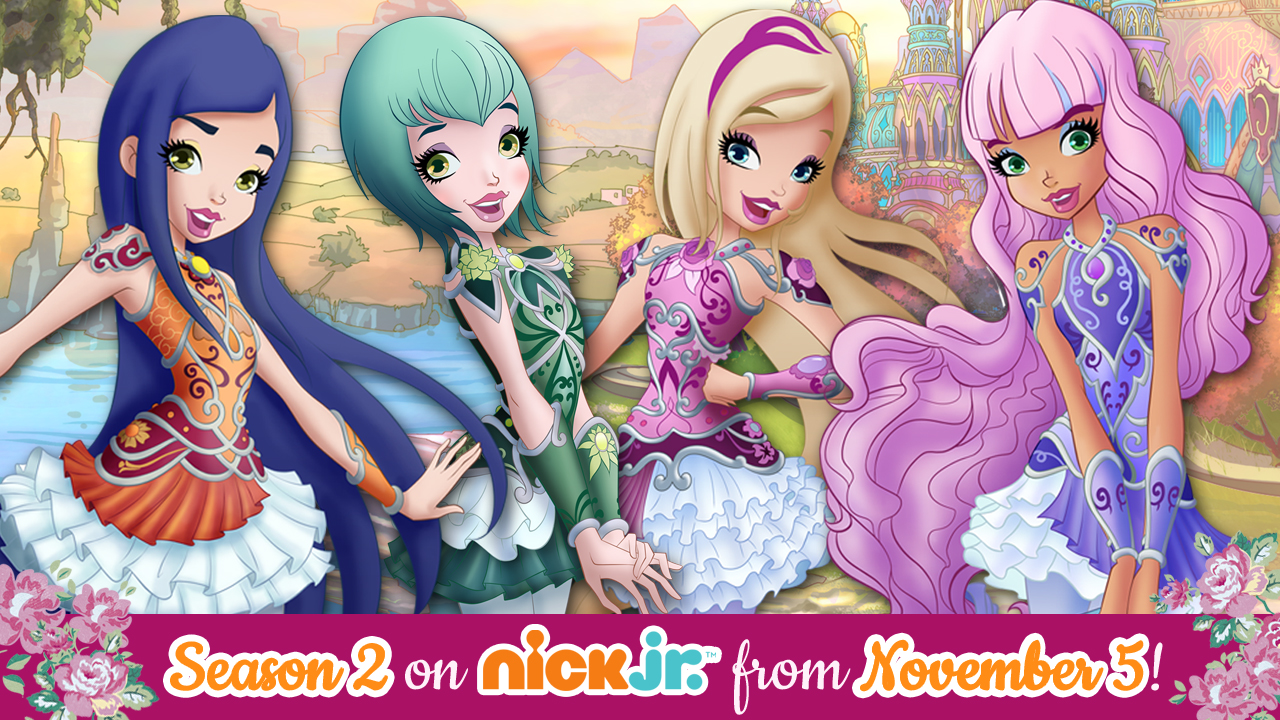 Rose Cinderella and all her fairy tale friends will face new enemies and will live many, magical adventures along with their pets and dragons!
Pumpkins away! Don't miss it.