News
Ideas for a pumpkin-astic… Halloween party!
So cool! Less than a month to go for the spookiest party of all!
What kind of Halloween would it be without a scary party?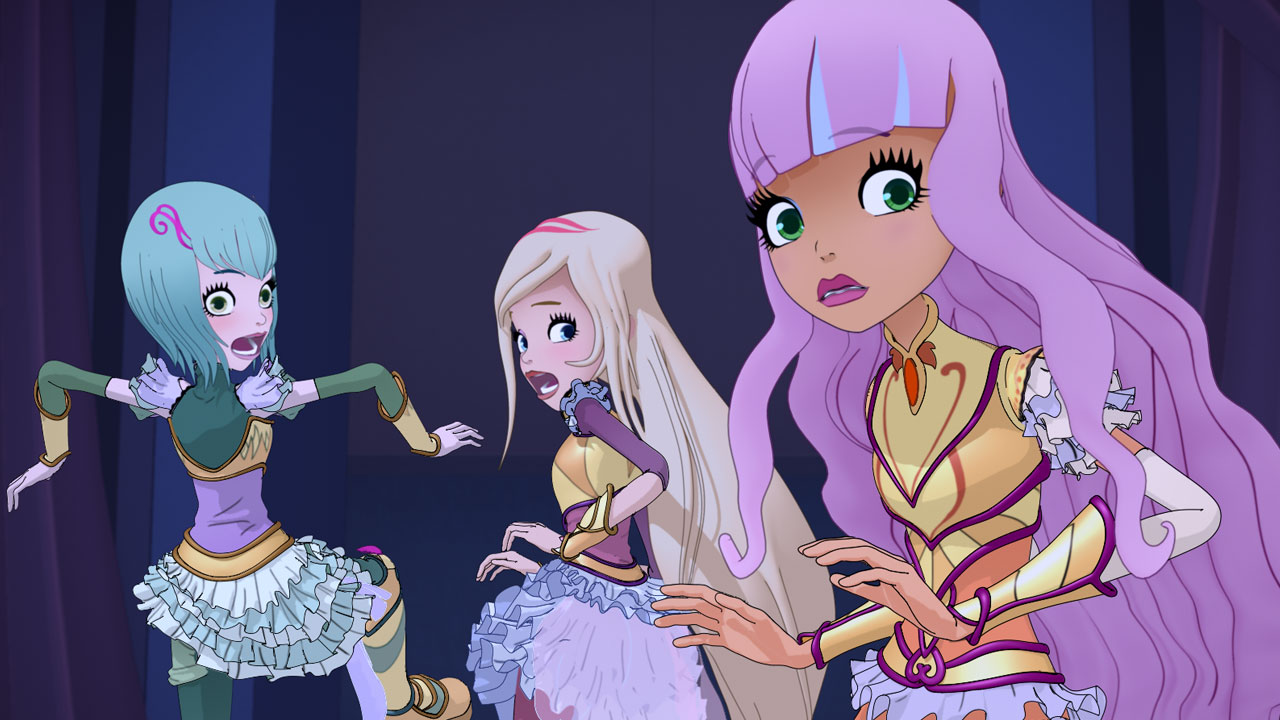 Follow all the tips below and amaze your friends with an unforgettable party:
- download here the invitations to let everybody know about your party
- decorate your "party hall" with the magic garland you can find here
- and for some fantastic fun, download the wands to turn into your favourite heroes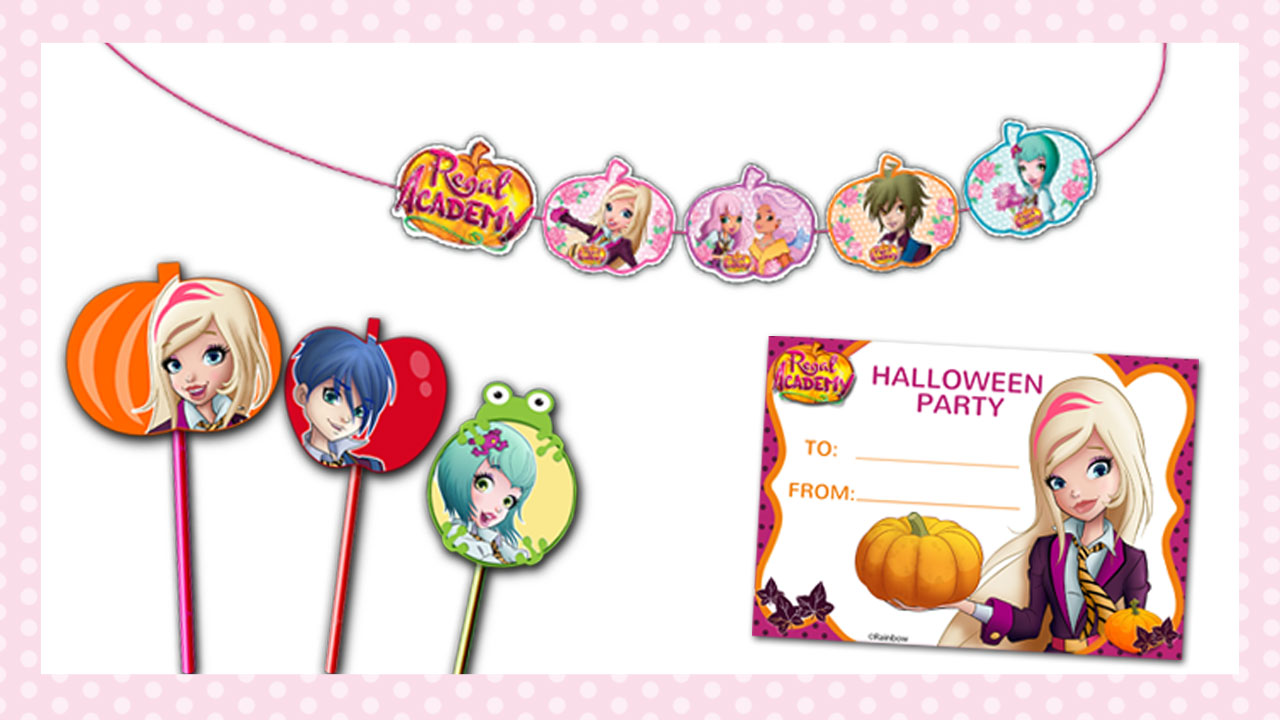 Buon divertimento!