News
Download the regal placemat for Mother's Day!
Mother's Day is getting close, and to celebrate it we have prepared a pumpkin-credible surprise: the fabulous placemat for a regal breakfast!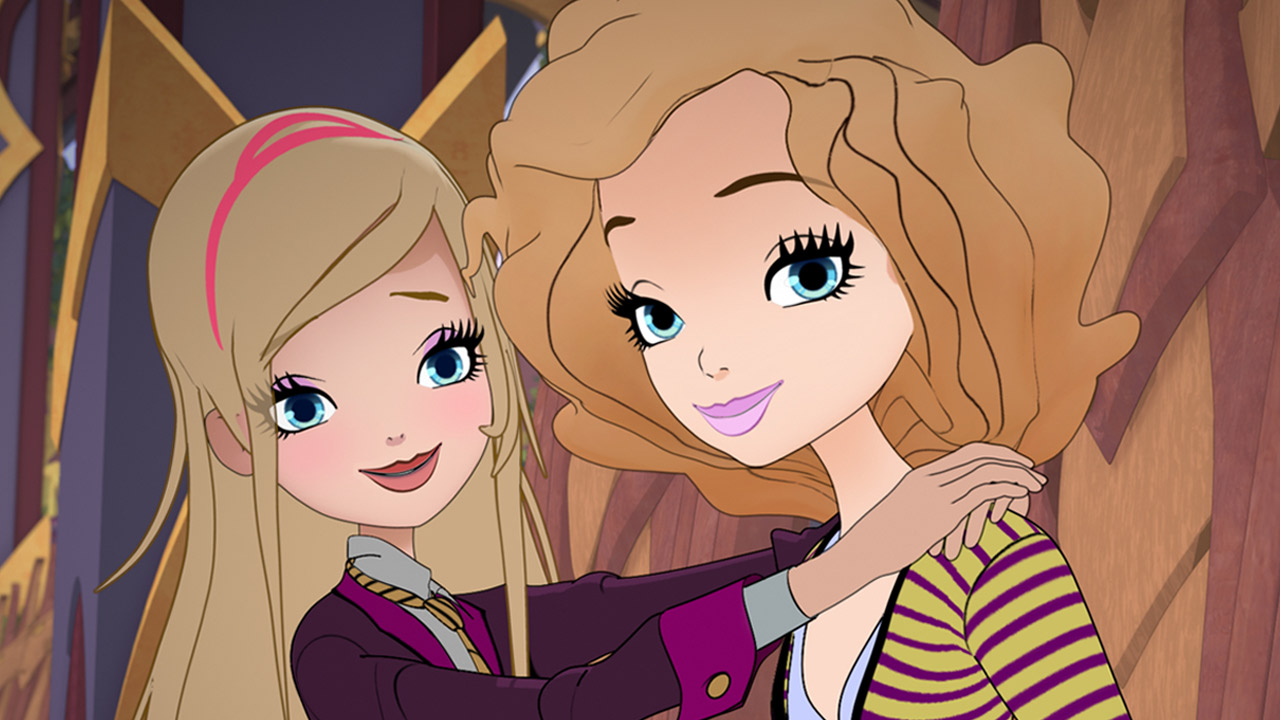 Get on saddle of your dragon and fly to the website's Create section, download the placemat and customize it with a special dedication.
The final touch? Together with the placemat, prepare also Hawk's great apple pie! Click here to find the recipe! 
Best wishes to all mothers!