News
Donwload the Fairytale Accessories app!
Pumpkin seeds!
With the new Fairytale Accessories app, you will make lots of apple-tastic jewels to help Rose and her friends from the Regal Academy to complete their fairytale missions!
The first Fairy Bracelet course is free to play! And you will find three additional courses to unlock (Precious Rings and Tiaras, Enchanted Necklaces and Masks, Brooches and Magic Wands) and more than 100 gems and decorations to customize your accessories!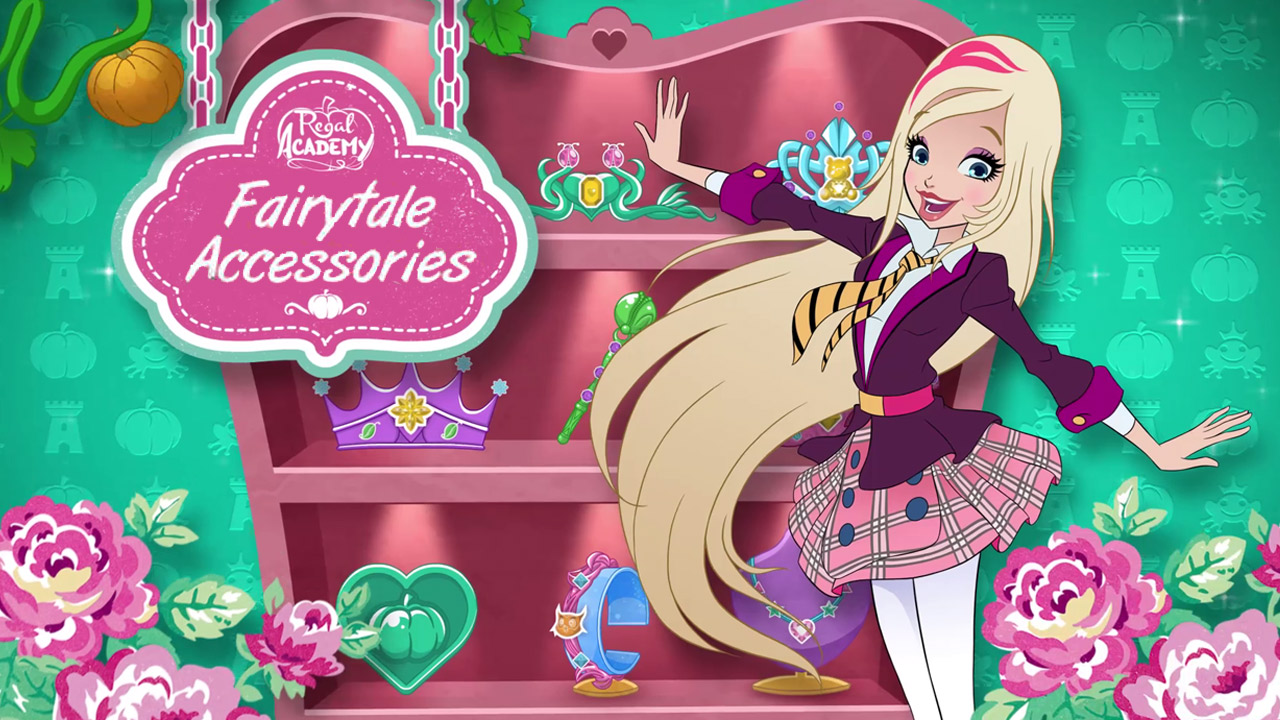 Download it on smartphone or tablet… pumpkins away!
Android https://play.google.com/store/apps/details?id=com.melazeta.regalacademy
iOS https://itunes.apple.com/us/app/regal-academy-accessori-da-favola/id1243493306?mt=8