News
Discovering Hawk's magical bedroom
After Rose, today we'll discover Hawk's magical bedroom, inside Grandma SnowWhite Castle.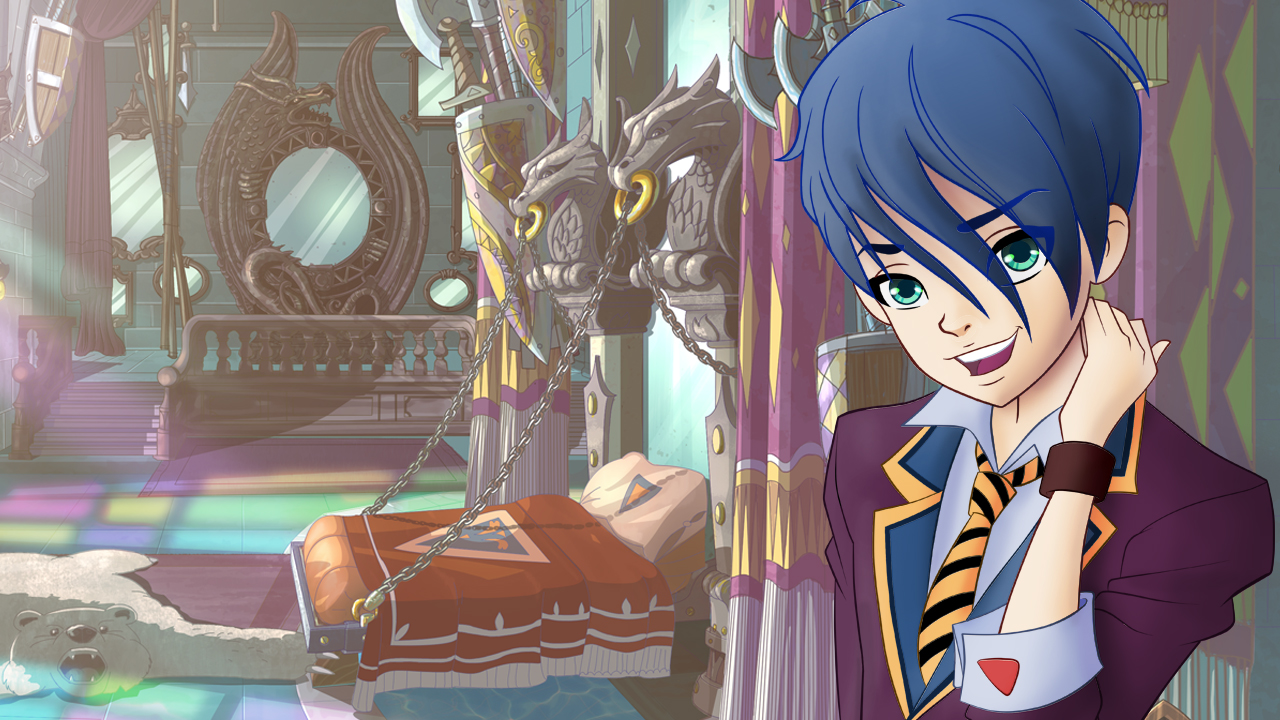 It's right here that Hawk trains every day to become the bravest hero of Fairy Tale Land and save all the princesses in need.
When he is tired, Hawk rests in his "regal" bed, surrounded by magic dragons statues. 
And, guess what… all over the walls there are so many magic mirrors! Cool as ice!
Next month, discover Astoria's magical bedroom.