News
Download Regal Academy's garland for parties!
Pumpkin seeds!
Summer is the best time to throw fabulous outdoor parties like real fairy tale princesses and princes!
In the Create section of the website you will find the perfect decorations for your regal party: the party garland!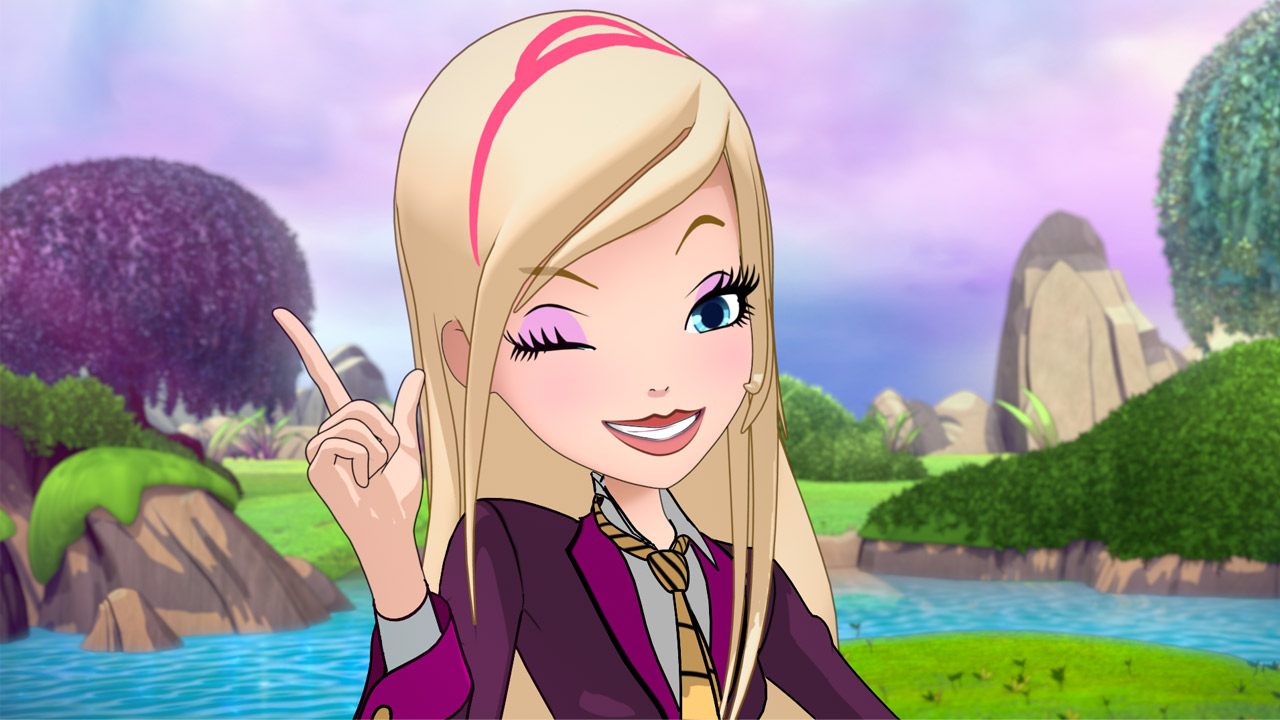 Download it, print it and use some string to hang it! It's fabulous!