News
Don't miss Regal Academy full episodes on YouTube!
Pumpkin seeds!
Don't miss a frog-tastic surprise on the Regal Academy official YouTube channel: 4 full episodes from Season 1!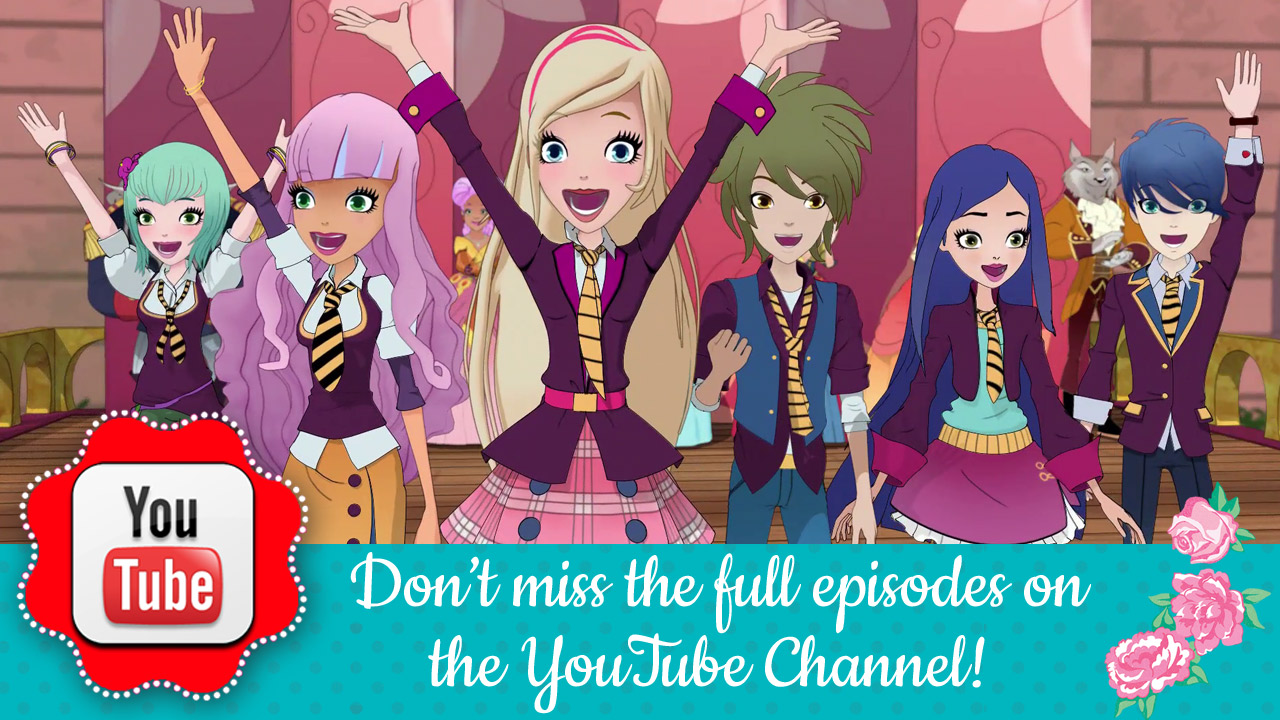 Save these dates:
- April 14: A School for Fairy Tales
- May 12: The Pea Princess's granddaughter
- June 9: Flowerpocalypse
- July 14: Vicky the Villain
Don't miss it and subscribe to the channel for more updates! So cool!